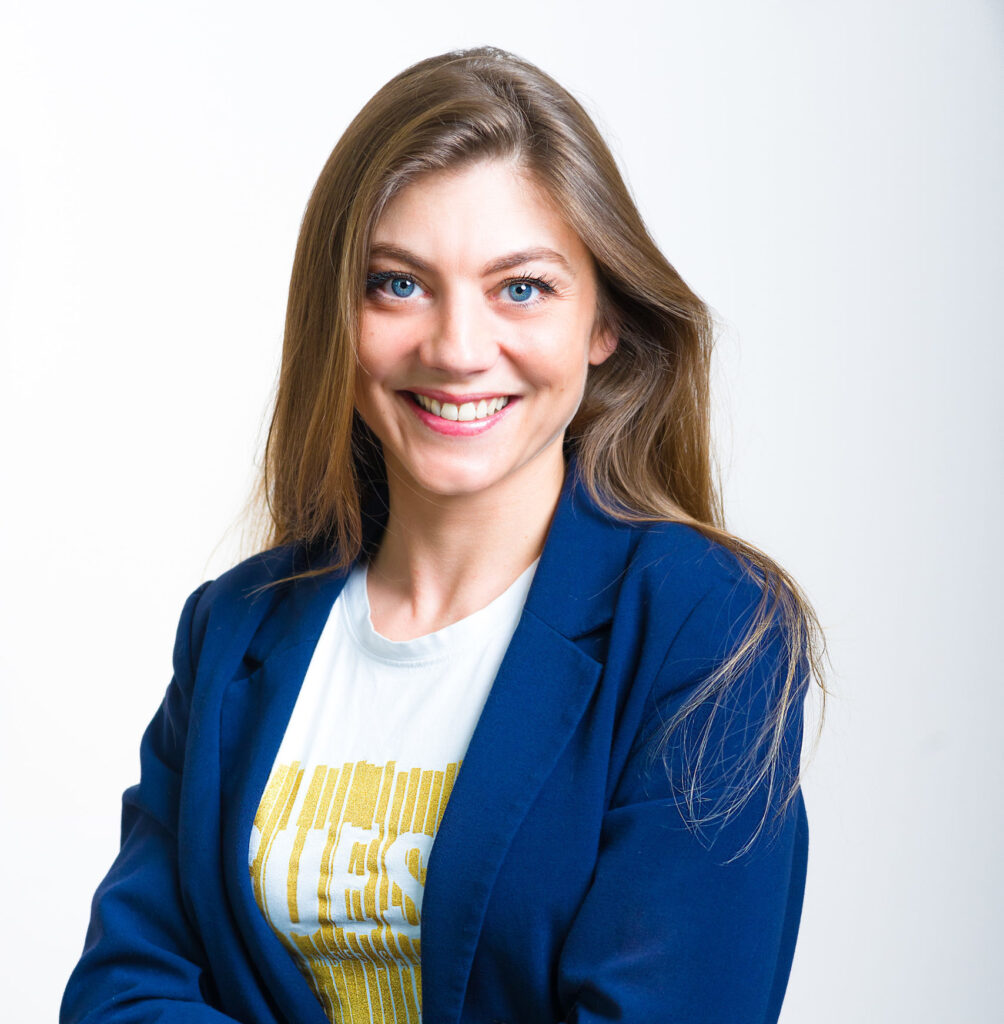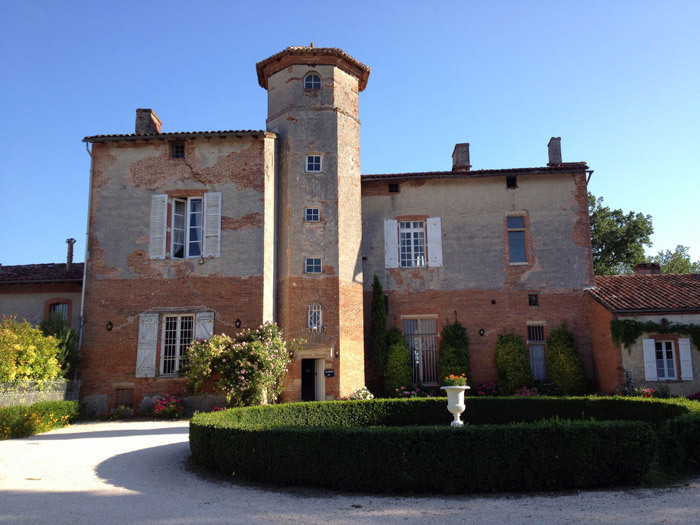 Conference-discussion moderated by Sylvie Lebouvier (Certified Coach for Civilians and the French Land & Space Army – Executive & Top athlete)
An open-air event organized in a famous historical place, a great opportunity for rewarding interactions between professionals.

Our event will be held on September 23, 2021 and will include a complimentary gourmet breakfast.

By reservation only.
October 26, 2021 | 2:00 pm to 8:00 pm
"Excellence Club Aerospace AWARDS – First Edition"
B612 Toulouse Innovation Center