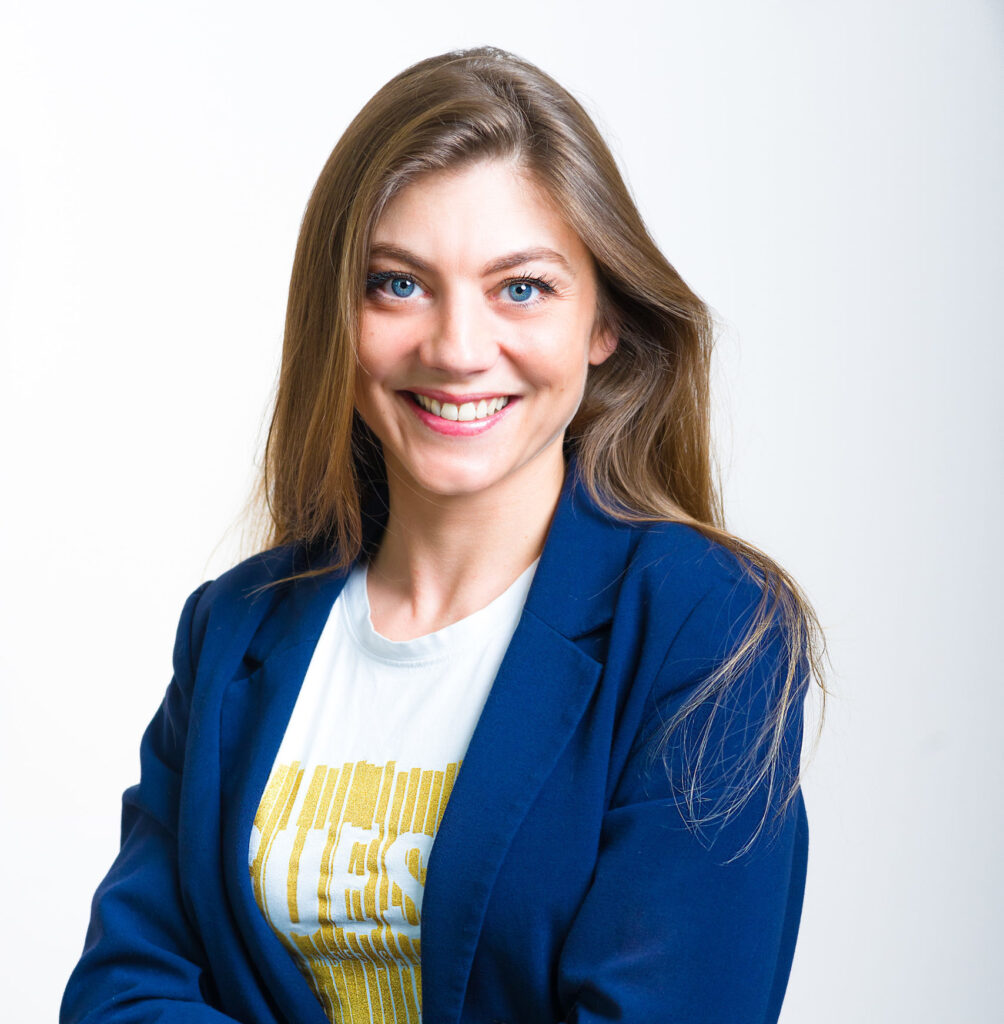 September 23, 2021 | 8:30-11am at "Château de Thégra", Toulouse (France)
"Practical tools for mental preparation and professional performances" – Adaptation, confronting obstacles, decision making, are you aware of your capabilities and their optimization?
In a world of Financial and Artificial Intelligence, Sylvie LE BOUVIER will introduce the latest innovating research on… Humain intelligence !
Non-drug therapy specialist, our professionnal coaching expert will introduce practical tools to take the lead, anticipate, and overall be conscious of your actual capabilities and how to master your performances. Proven methods that are used by top athletes, executives and leaders.
Conference-discussion handled by Sylvie Lebouvier (Certified Coach for Civilians and the French Land & Space Army – Executive & Top athlete)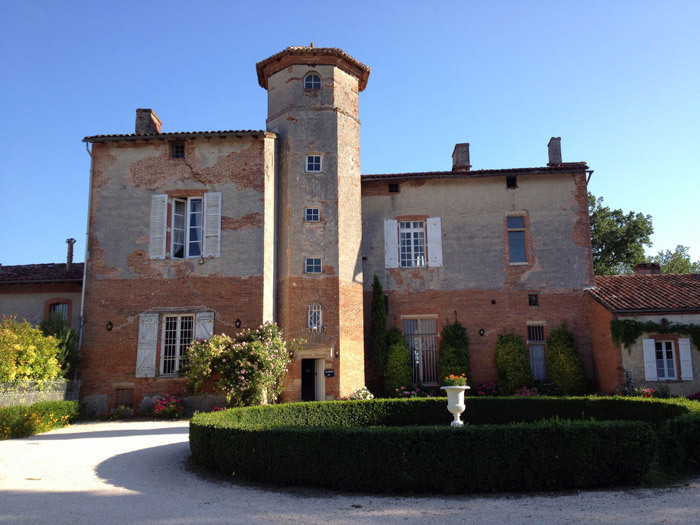 An open-air event organized in a famous historical place, a great opportunity for rewarding encounters between professionals.
Our event will be held in the morning of September 23, 2021 and will come with a complimentary gourmet breakfast. Only on reservation.
October 26, 2021
"Excellence Club Aerospace AWARDS – First Edition"
B612 (Toulouse)
Contact : contact@excellenceclubaerospace.com