While promoting the first edition of the Excellence Club Aerospace Awards, our team is happy to announce that applications for the five awards are now open!
The Excellence Club Aerospace Awards is an international event that aims at rewarding the best projects from the industry in a unique professional congress, dedicated to innovation and entrepreneurship spirit. The event will take place in Toulouse, on October 26, 2021.
The five prizes will reward promising projects, initiatives and ideas. They will be an opportunity to identify projects whose implementation will be beneficial to the Aerospace industry.


Above all, they will also be a way to trigger fruitful collaborations between professionals for the development of tomorrow's aeronautics and space products.
For each Prize, three nominees will be announced at the beginning of the Prize giving Ceremony. Each nominees/teams will then take up the challenge to introduce their project during a short presentation.
The jury will finaly reveal the laureates, and prizes will be awarded by the partners:
GREEN AEROSPACE AWARD
Rewards a team/company whose services or products promise a remarkable contribution in the reduction of the environmental impact of the Aeronautics industry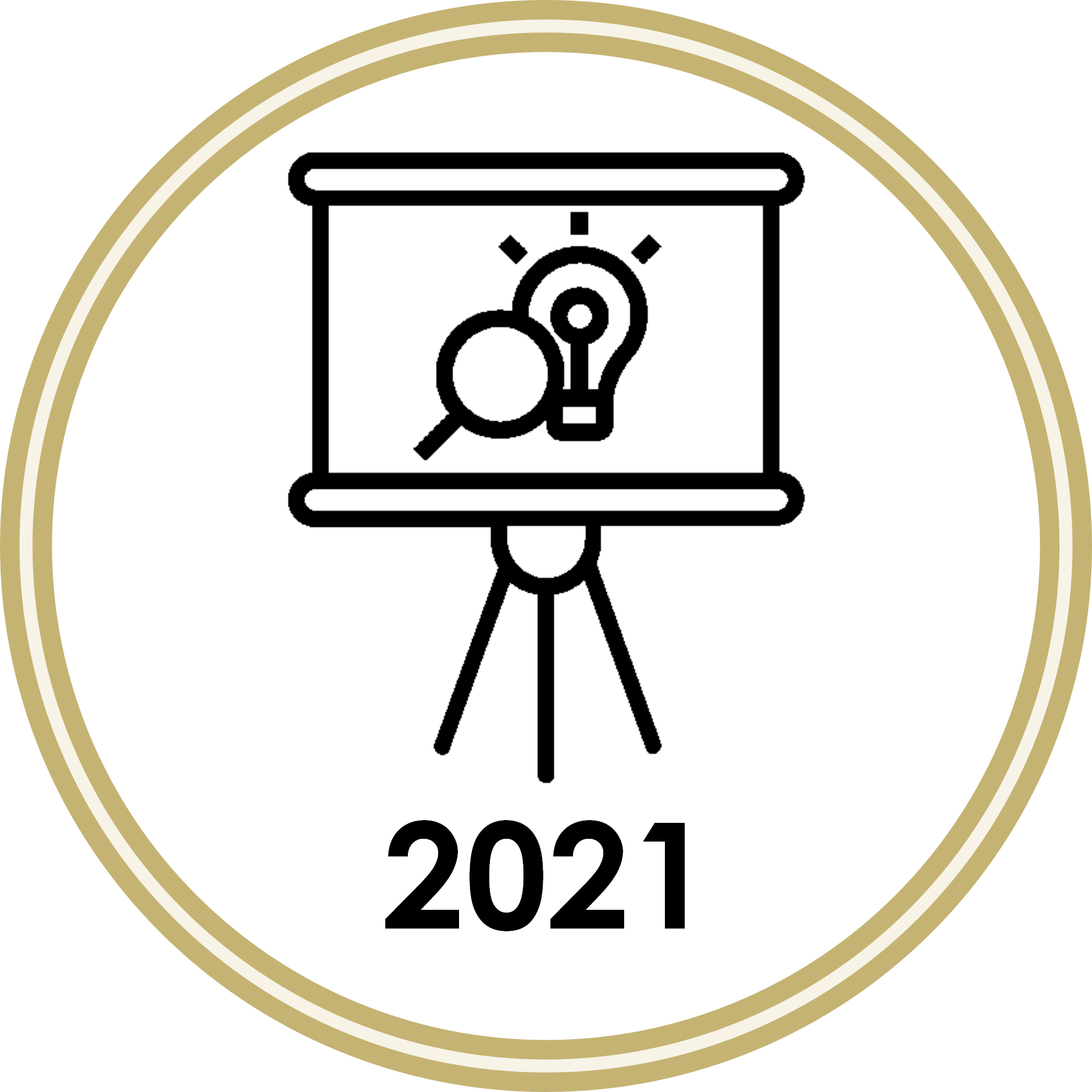 2021 INNOVATION AWARD
Rewards a team, project, company, or laboratory that has developed/is developing a high potential technology, service or tool which promises to bring real benefits to Aerospace industry stakeholders.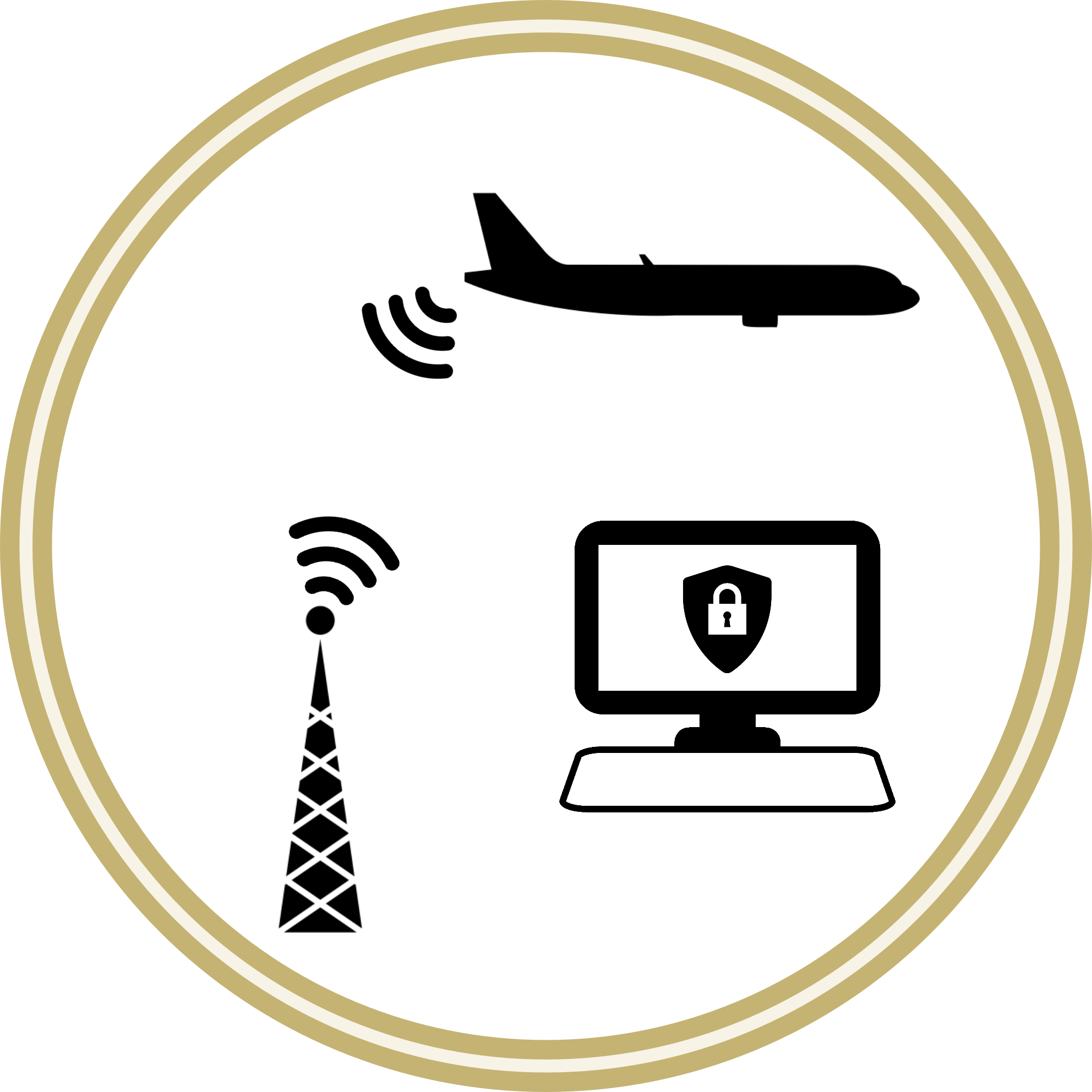 CYBERSECURITY AWARD
The interconnection of an ever-increasing number of intelligent systems within both aircraft and companies exposes the Aerospace industry to widened risks of cyber-malware. The approach(es) defended by the candidate product/service must clearly demonstrate its ability to consider these exponential threats.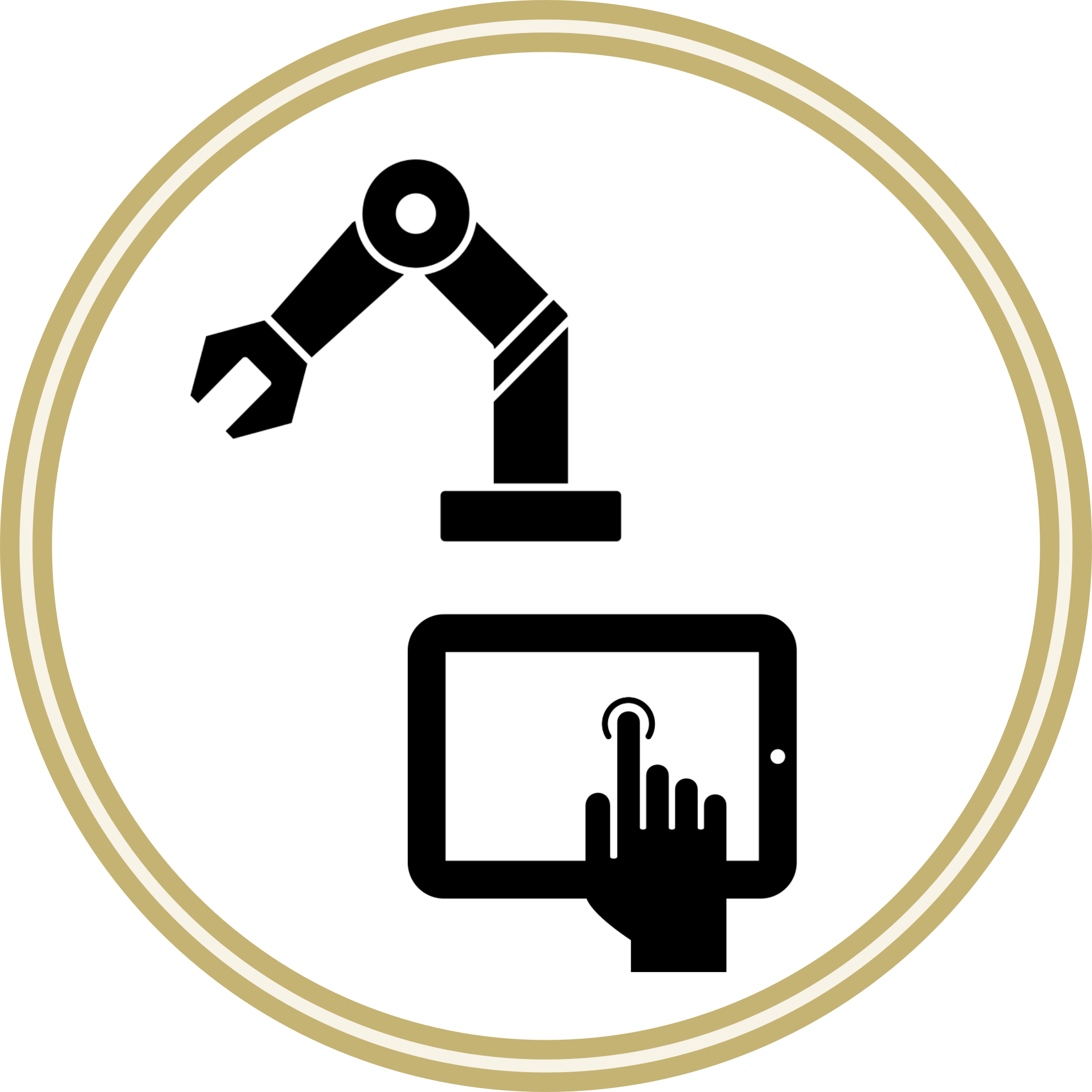 DIGITALIZATION IMPACT AWARD
Rewards a digital service or tool, transposable or developed for the Aerospace industry, and whose application enables its users to significantly improve their production and/or operating processes and methods.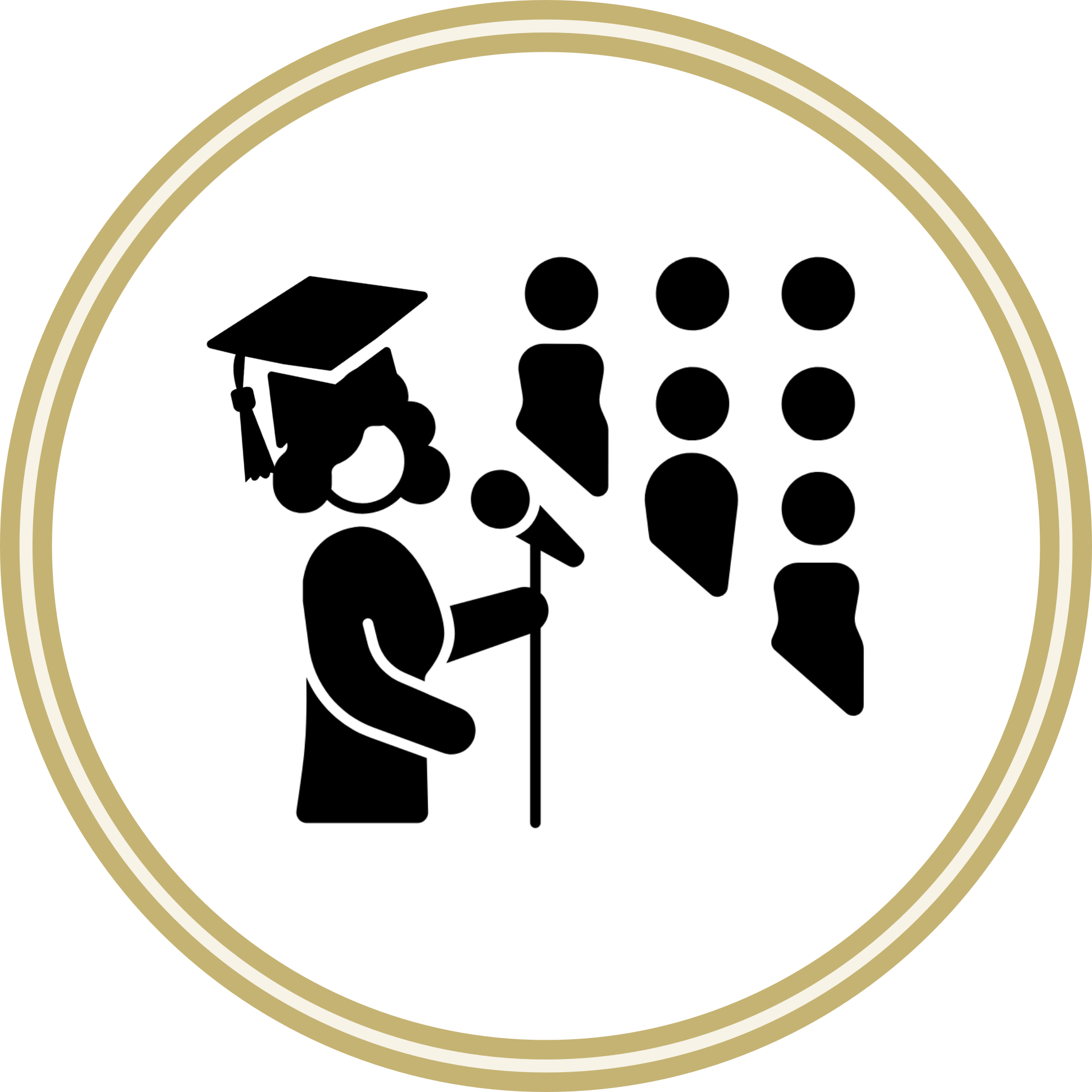 INSPIRING STUDENT AWARD
Rewards a student or a group of students who has carried out an innovative project in an academic or external context (entrepreneurship competition, hackathon…), and whose implementation could be beneficial to the Aerospace industry.
The winning projects will be awarded the following prizes:
-The Baccarat Cristal Excellence Trophy
-Full access to the networking sessions organised after the Prize Giving ceremony
-A dedicated publication on aeromorning.com and on our media partners' website
As an international Business Club, we attach great importance to human relations. In addition to an extensive support, we will therefore make sure to introduce and highlight the awards nominees into our extended network. We know that this plays an essential role in any product or solution development.
The applications assessment will be made by an International jury of Aerospace and Innovation professionals. In the interests of transparency and fairness, the evaluation jury is independent of the organising members of the Excellence Club Aerospace Awards. Discover now our International Jury :
Learn more about the awards details and the application process:

To apply, kindly follow these two steps:
1- Download and fill the application form
2-Register your contact details and attach your filled application in the following Web Form: